Markos Beans
coffee roasting company
Granada Hills, CA
Really GOOD Coffee - Roasted to Order


Fine estate-grown coffees from around the world, roasted over the fire in small batches with love for my family and friends!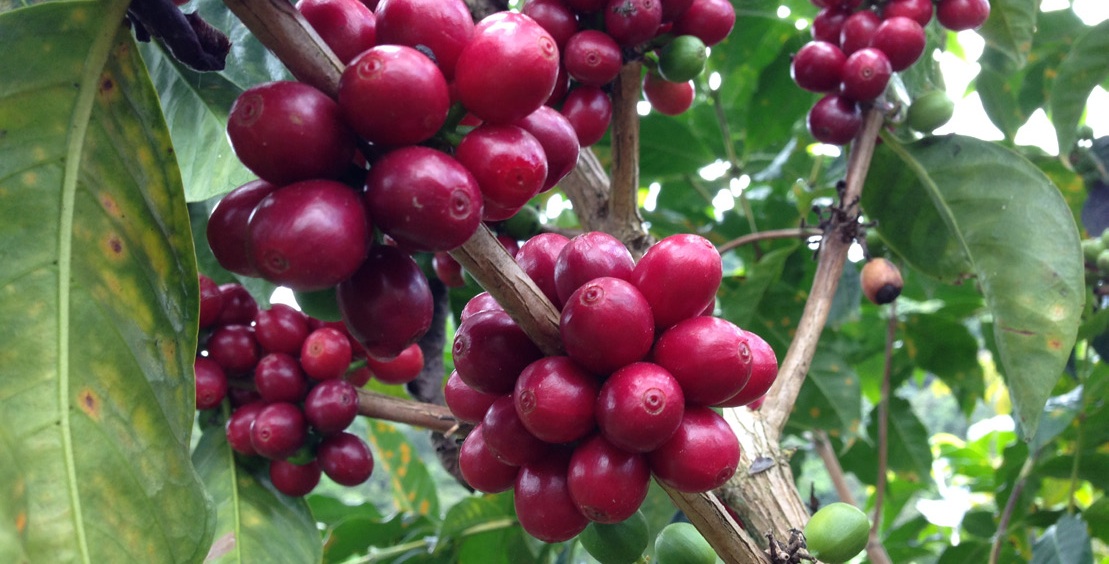 Hi! Mark O. here! I LOVE GREAT COFFEE!
WELCOME to my internet coffee roasting shop!
I roast coffee to order so YOU can make and enjoy the freshest coffee at home everyday!
I buy/sell fair-trade, organic coffees when possible and always offer the highest quality specialty-grade - 100% Arabica beans.
I carefully roast the coffee for optimum flavor and always strive to deliver it to you as soon as possible. That's FRESH!
The roast is finished...the beans are quickly cooled...then bagged and labeled...then shipped directly to you! No backed up inventory, no warehouses...just fresh-off-the-roast coffee...in YOUR cup!
Want some? I would be pleased to roast you up a batch!
USPS Priority Mail or Local Pickup in Granada Hills is available.
Please call or text to arrange local pickup.
Wholesale quantities are available.
Questions? Call or text 310.901.5463
Email: mark@markosbeans.com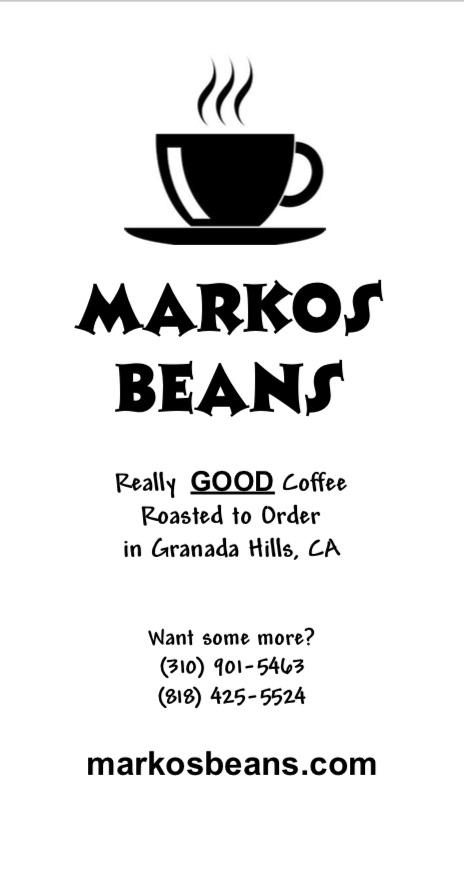 Ethiopia Guji Arsosala
Mexico Chiapas El Mezcal
Colombia Antioquia
100% Kona - Lion's Gate Estate - USA
Costa Rica Tarrazu
Lighthouse Blend
Black Velvet Blend
Colombia Palo Rosa SC Decaf